Personal loans and Short-term loans. Quick easy safe 2 minute online application.
Personal loans Online upto R250 000 with upto 84 months to pay. Short-term loans upto R8000 with upto 3 months to pays. You choose your repayment term. Apply online in 2 minutes. No branch visits required . Money in your account within 24 hours of approval amounts more than R8000. Money in your account instantly on approval of an amount less than R8000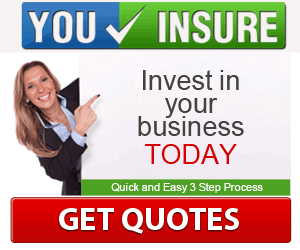 ✅LOANS UPTO R250 000
✅ FLEXIBLE REPAYMENT PERIODS
✅ Easy Online Application
✅ NO APPLICATION FEES
✅ APPROVAL IN 24 HOURS
Your interest rate will depend on your personal risk and credit rating.
The National Credit Act caps interest rates at 5% a month, 30% over 6 months and 60% a year.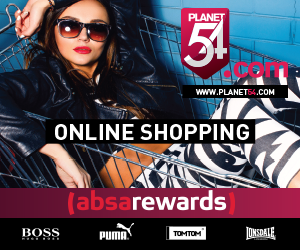 ---
An illustrative example of a loan at an interest rate of 27.75% per annum would be: Loan amount R50 000 plus a once-off initiation fee of R1 207.50 and a monthly admin fee of R69.00, over 72 months.
The total cost of the loan will be R 110 594.54 which is a maximum Annual Percentage Rate (APR) of 30.98%.
---
CLICK HERE FOR BUSINESS FINANCE
BUSINESS MUST BE REGISTERED
VAT NUMBER REQUIRED
MUST BE IN TRADE FOR
MORE THAN 12 MONTHS
CLICK HERE FOR A MORTGAGE APPLICATION
LOWER INTEREST RATE
NO WAITING AT BANK
WE NEGOTIATE THE BEST DEAL FOR YOU
OUR SERVICE IS 100% FREE TO YOU
Short-term Loans give you upto 3 months to payback . The application process is fully automated for you to apply online and get cash in your account within an hour of approval. If we cannot contact you telephonically to assist with approval where needed we will use whatsapp and email for correspondence. Approval is subject to applicant meeting the minimum qualifying criteria and providing the requested details and documents accordingly and within the stipulated time frame in correspondence sent to clients
IMPORTANT NOTICE TO ALL CLIENTS.
WE DO NOT CHARGE ANY UPFRONT FEES OR REQUIRE CLIENTS TO SUBSCRIBE TO ANY SERVICES IN ORDER TO USE YOUR SERVICES AND OBTAIN APPROVAL.
WE WILL NEVER ASK YOU TO PAY IN ORDER FOR YOU TO RECEIVE YOUR MONEY
WE WILL NEVER SELL YOUR DETAILS TO THIRD PARTY SERVICES OR SPAM YOU . AiSURE GROUP IS A LEGALLY REGISTERED VAT COMPLIANT COMPANY AS WELL AS B-BBEE COMPLIANT COMPANY TRADING WITHIN THE LAWS OF SOUTH AFRICA .
Your credit score is one of the most important measures of your financial health. It tells lenders at a glance how responsibly you use credit. The better your score, the easier you may find it to be approved for new loans or lines of credit. A higher credit score can also open the door to the lowest interest rates when you borrow.
You can improve your credit score by taking some simple steps.
First, make sure you pay your bills on time.
Pay down your credit card balances to keep your credit utilization ratio low.
Don't close old credit card accounts or apply for too many new ones.
Another option is charging all (or as many as possible) of your monthly bill payments to a credit card. This strategy assumes that you'll pay the balance in full each month to avoid interest charges. Going this route could simplify bill payments and improve your credit score if it results in a history of on-time payments.